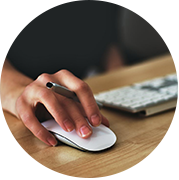 Stress -Free Country Monitoring
Monitor all key economic and political developments of a country easily with our monthly report and direct conversations with our team to discuss any aspect that you may find useful.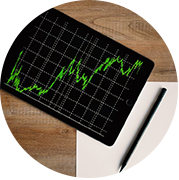 An Economist for Entrepreneurs

Our 15 years of international experience and 8m data series databases at your disposal to help you best position your company. We will support you on strategy, financial marketing material, and independent advice on interest rate and exchange rate exposure.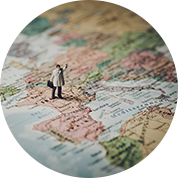 A Changing Europe
A monthly note discussing the big economic and political shifts in Europe – aimed at anyone with exposure to European assets, who wants to be ahead of the consensus in understanding how Europe is evolving.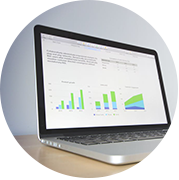 Artificial Intelligence Economics

A quaterly note investigating how artificial intelligence is affecting, and will affect, countries.