We live in an age of information overload. We are bombarded by commentators and news outlets, informing us about economic releases, financial market changes and governmental decisions. However, there is a scarcity of avenues to translate these developments into usable guidance on what it means for you: for your investment decisions, for your business, for your life.
We aim to address this gap. We leverage on our experience, our data and our modelling capabilities to translate economic and financial news into a concise message, which pins down the consequences for the economic outlook, currencies and other financial variables.
Read More
ADA's philosophy behind any analysis mixes three aspects: data and econometric modelling, deep understanding of legal and policy processes and how it has evolved historically, and cross checking of information via proprietary surveys we conduct across countries.
Click below to read more about the company.
Read More
In a world with the free movement of labour and capital, the quality of living is likely to increasingly become a key driver of the competitiveness of countries. A first area of urgent attention in our view is maternity: we invest too little in this area and the education-work cycle appears inadequate and suboptimal given the technological leap countries are going through.
Download
Tell us your view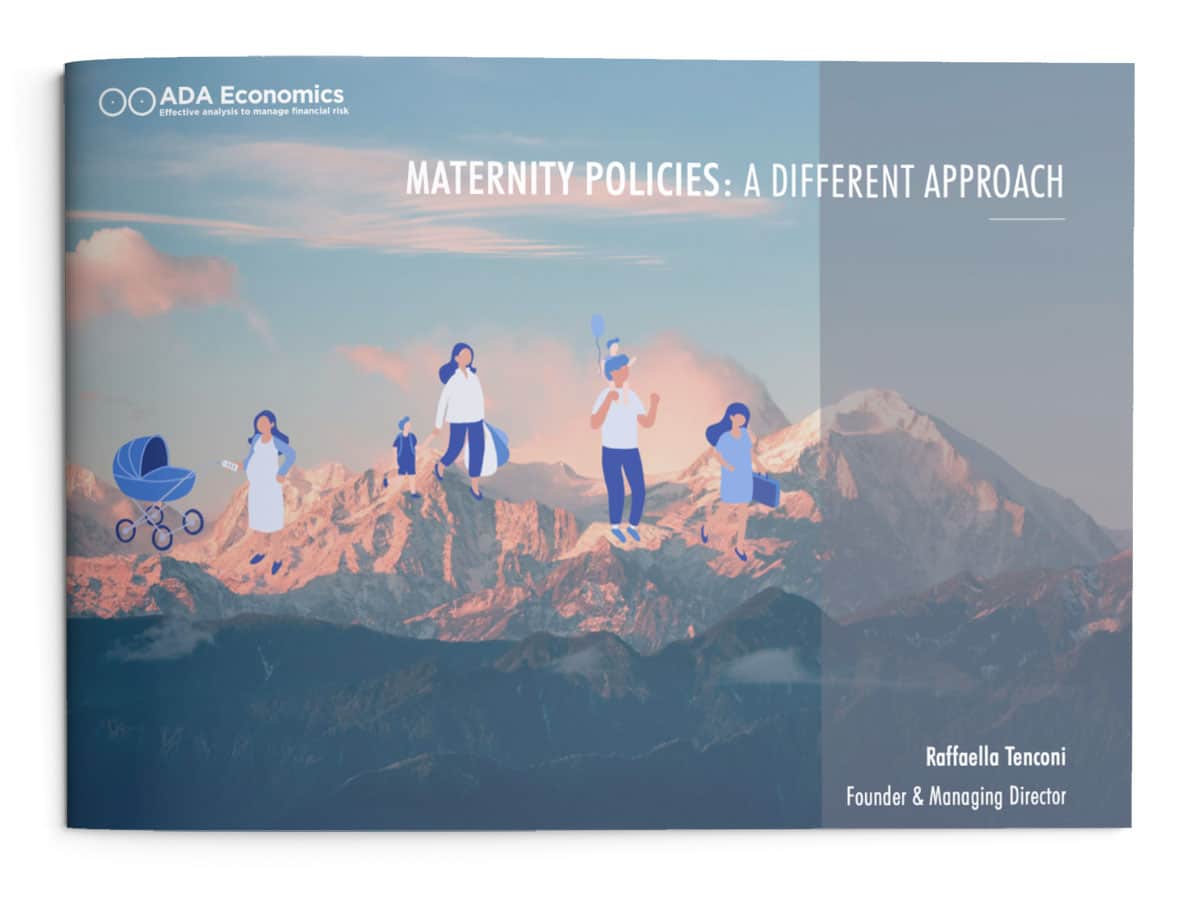 Boosting Italy's potential growth
Any genuinely effective economic growth strategy for Italy should begin by acknowledging that we live in a world where policies and regulation structurally favours an increasing polarisation of the financial means of companies, to the benefit of ultra large companies, but the detriment of micro, small, medium and start-up companies. There are ways to partially correct this imbalance and we think there is a unique role for the State to play here in a country of the scale of Italy.
Download
Tell us your view