June PMI confirmed further improvement in the recovery, though the picture is not as constructive when we look at export orders and lending data. 
A cyclical recovery is underway, but the bigger question is how strong the longer term prospect will be.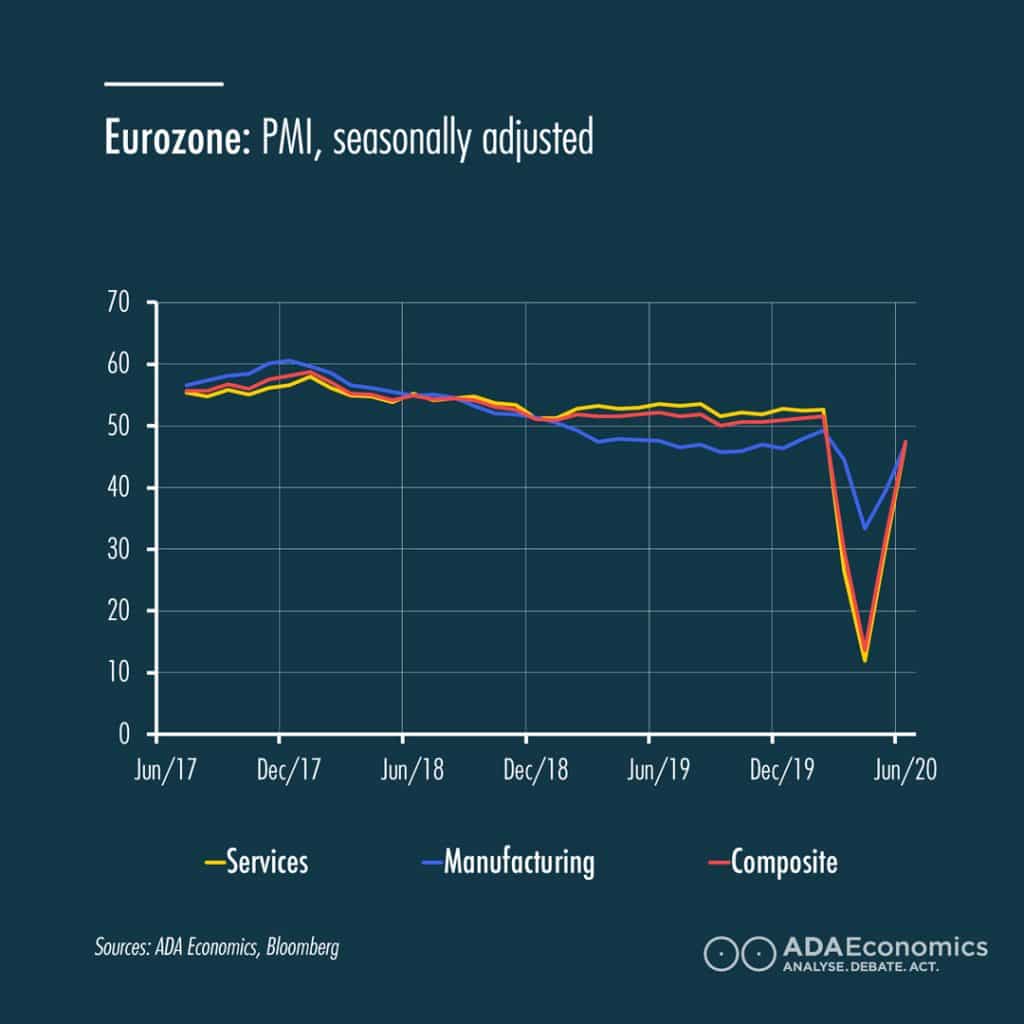 We put forward several ideas: please have a look, give us feedback and we will come back with more details and more proposals.
We don't think the current fiscal and monetary mix will support a sustained improvement in European economic growth in the long term.
A new approach is needed, have a look at what we came up with!